· Phone: 718-429-4646 · Fax: 718-335-4421
· Mon-Fri: 9a.m.-8p.m. Sat: 9a.m.-5p.m Sun: Closed
We're a modern pharmacy with old-school values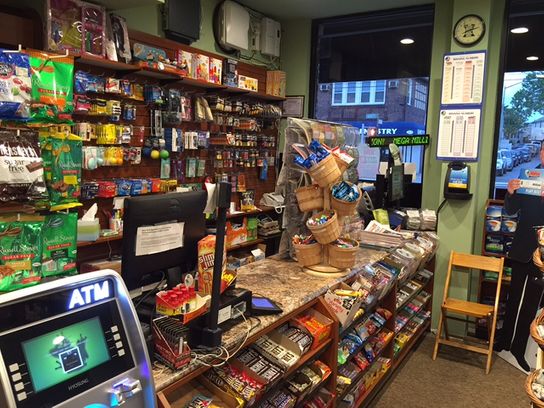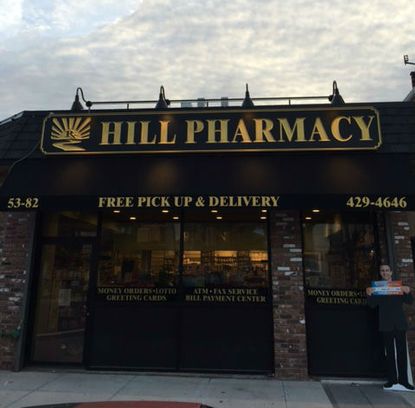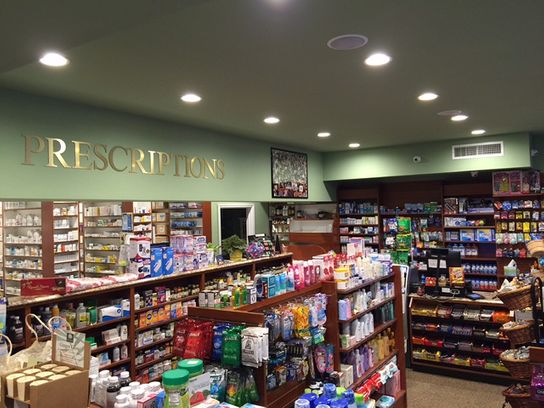 Hill Pharmacy has been serving the Maspeth community since 1982. Our old-fashioned customer service and dependability are reflected in the success of our business, and the hard-earned trust of our customers old and new.
Hill Pharmacy has been a backbone of the neighborhood, and the Maspeth community, for over 30 years. We pride ourselves in our community service – service that begins with our customers. We know their names and their families, and they know ours. Many of them have been shopping with us for a few generations and we value their trust and loyalty.
"Hill pharmacy is the best place! You get undivided attention in a mom and pop atmosphere! Hard to find in this day and age."
- Diane F.
"This pharmacy is small, but has a great variety to choose from. Staff are very helpful!"
- Adrian R.
"Great pharmacy! Very friendly and knowledgable staff. Also has a good selection of quality toiletries and over-the-counter items."
- Michael L.
Subscribe to our newsletter for seasonal promotions, health news and savings